Size charts
Take a look at the size charts below to get an indication of the size you need. Check here how to measure your size.

Wakeboard Size Chart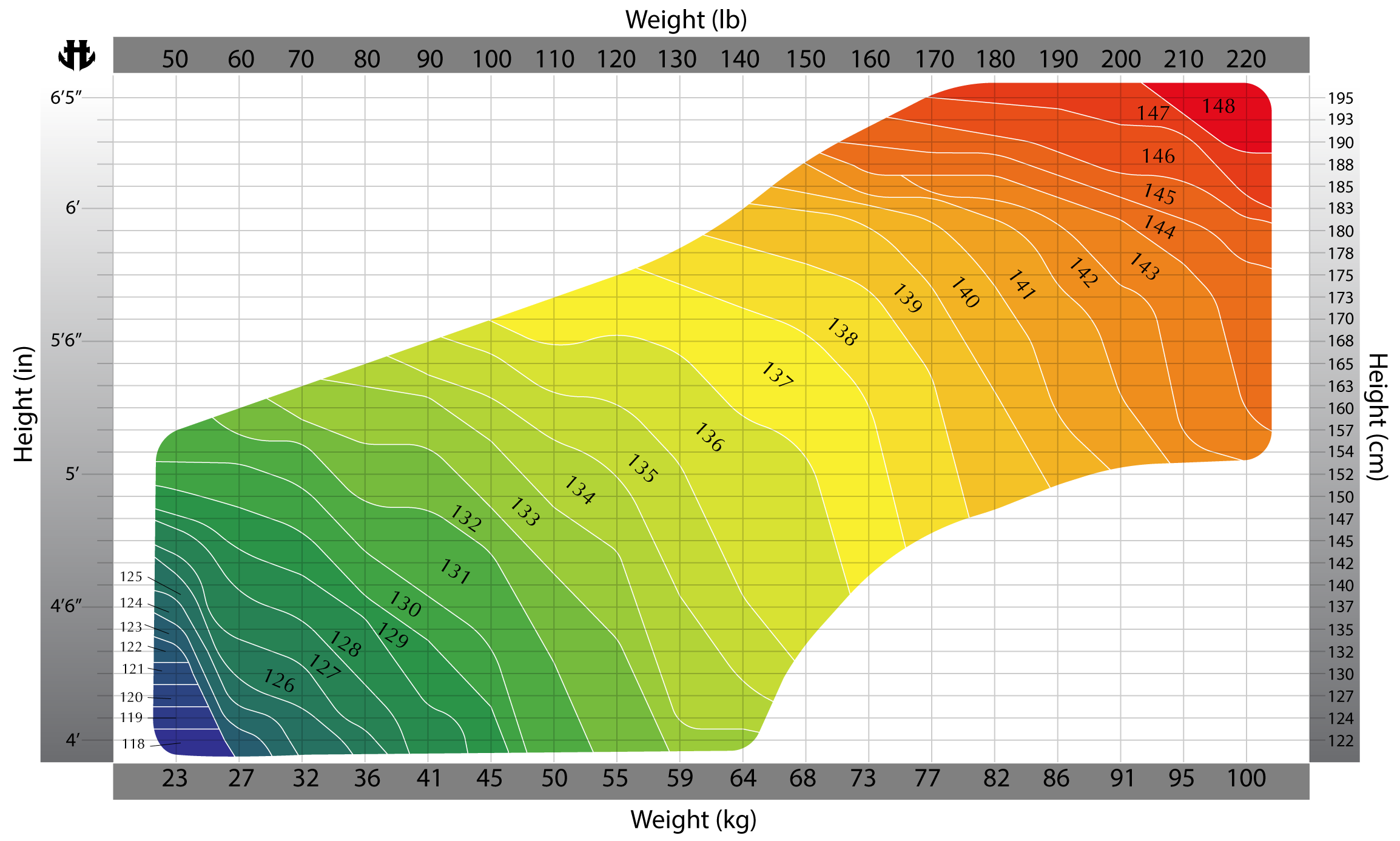 bron: Humanoid Wakeboards

General
Hyperlite binding compatibility chart
2012 - 2013 System bindings are only compatible with the same year boots.

2012 - 2013 System BOOTS are compatible with all year bindings. (2012 - Current)

2014 - Current System bindings AND boots are all interchangable.
Heat moldeing liners/boots: https://www.youtube.com/watch?v=m1LKIZml868